Company information
承德知名企业
Chengde LIONCH technology co., ltd
Certification: the industrial and commercial information has been verified.
Mobile phone wechat
扫一扫,微信咨询更轻松
Company brand
品牌传达企业理念
联同仁雄心
创企业辉煌
contact
传 真:0314-5902000/5902086
销售热线:0314-5902002/5902001
销售手机:13831490235
售后服务:0314-5902068
售后手机:13832475702
Product introduction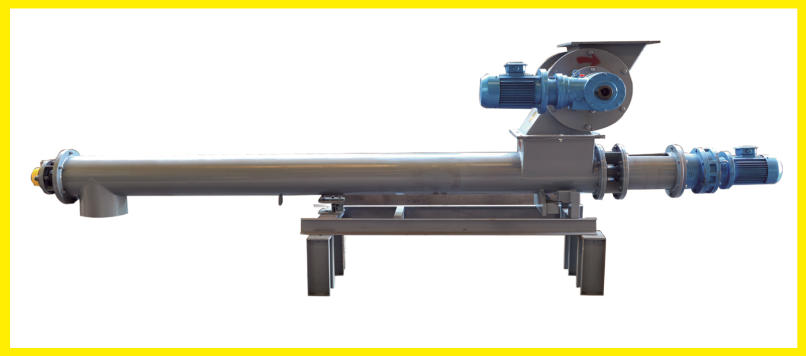 The screw scale, is of all kinds of powder,granular material is continuous conveyor, dynamic measurement, control to the production metering equipment.Widely used in cement,chemical industry, metallurgy, ceramics, food, transportation and other industries. As the automatic metering, ingredients, can provide accurate measurement data and control means for site management, operation.